Tay River Tent & Trailer Park
Establishment, campground, lodging, park and rv park at 279 Christie Lake North Shore Road, Perth, ON K7H 3C6, Canada. Please contact Tay River Tent & Trailer Park using information below: address, phone, fax, email, opening hours, customer reviews, photos, directions and more.
Rating
5 /5
Based on 1 reviews
X
Photos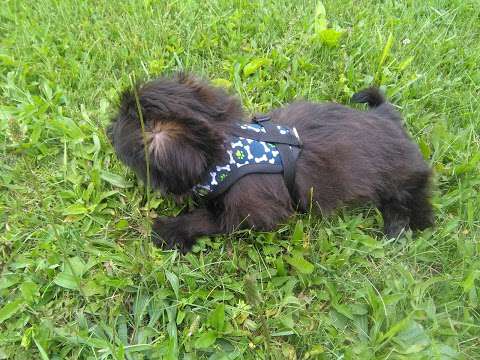 Reviews of Tay River Tent & Trailer Park
Shirley Macdonald Added 2018-04-28

★ ★ ★ ★ ★

We have been in the camp ground going on 3 yrs, we live here from the time the park opens & closes. Yes there are some things that need to be addresses, but everyone knows the weather was a big factor with the pool. And for the dock it is being redone now, this a very good park. If your not happy go to another one & pay way more, we dont need negative things ppl need to get along & make this a wonderful park that it is. Hans & Briggeta are wonderful ppl & will do anything for them.